The Reading-Standard Turtleneck Sweater
Well if there was ever a definitive example of motorcycle clothing, this is it. It's extremely hard to find any period motorcycle clothing from this time, much less an actual Reading-Standard sweater, but that's just what we've discovered here. It's one of the best examples from this era of a turtleneck with the company logo on it. We found this sweater in a photograph from The Motorcycle Illustrated with eight motorcycle riders all on their Reading-Standard motorcycles wearing their company logo sweaters. It is with this important detail that we make this reproduction of our Reading-Standard sweater, copyrighted down to its felt block lettering trademark.
Available in sizes: XS, S, M, L, XL, 2XL, 3XL.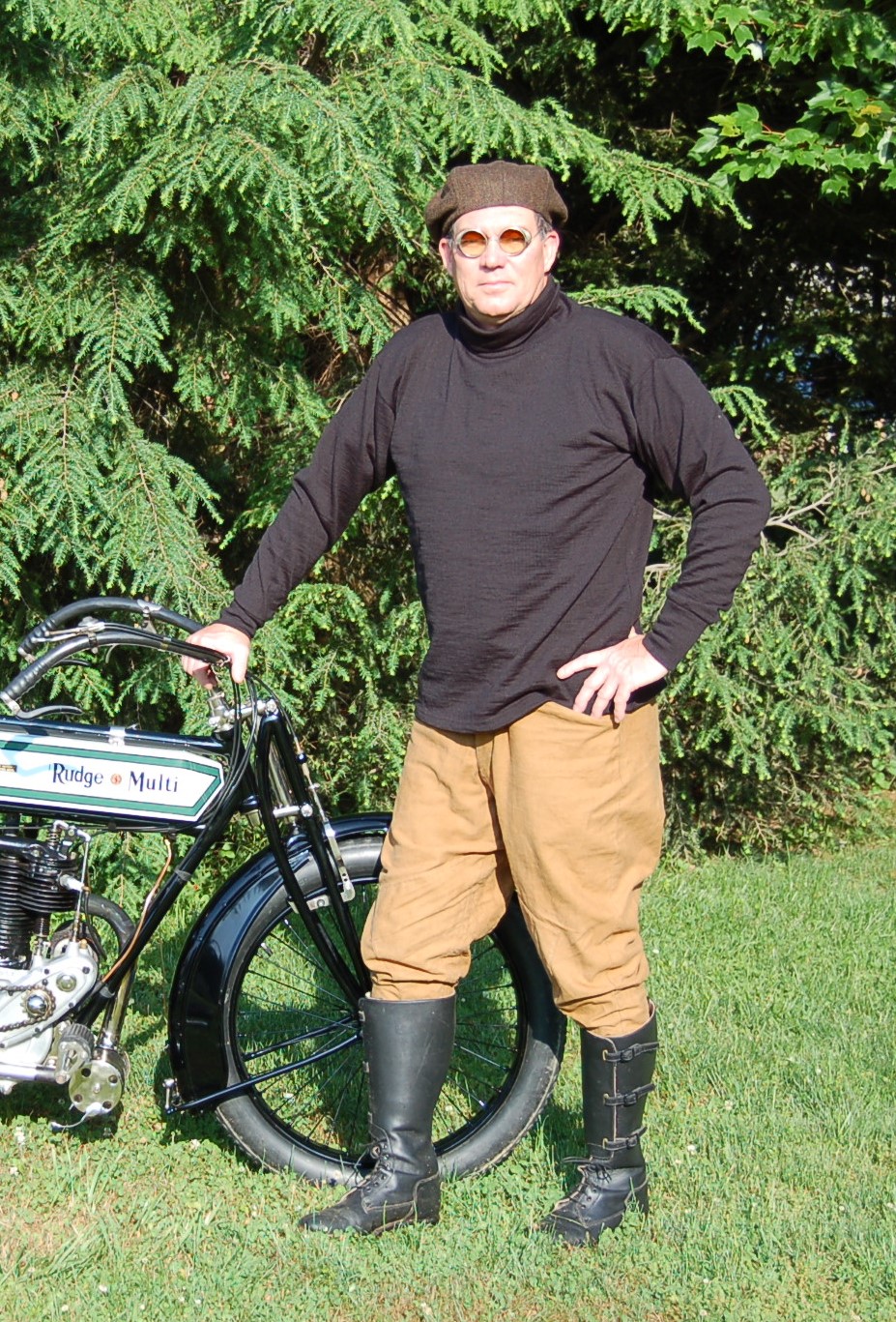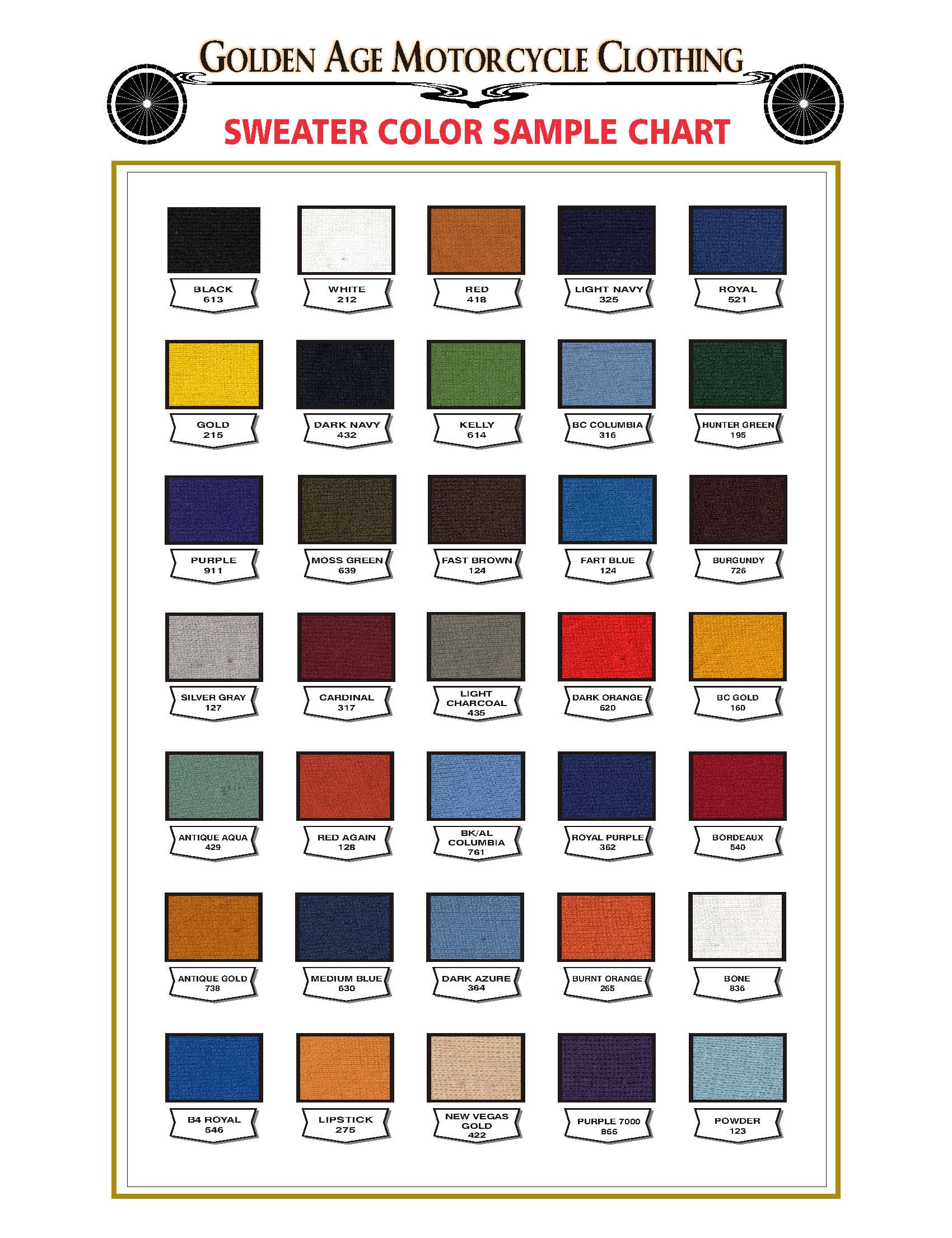 OOO