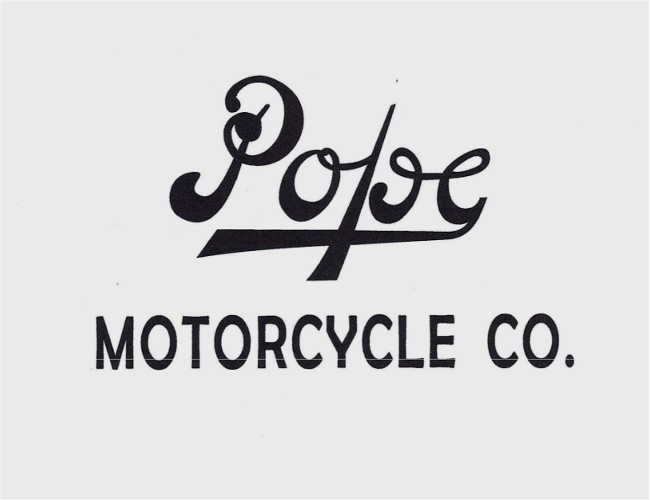 Pope Snap Front Jersey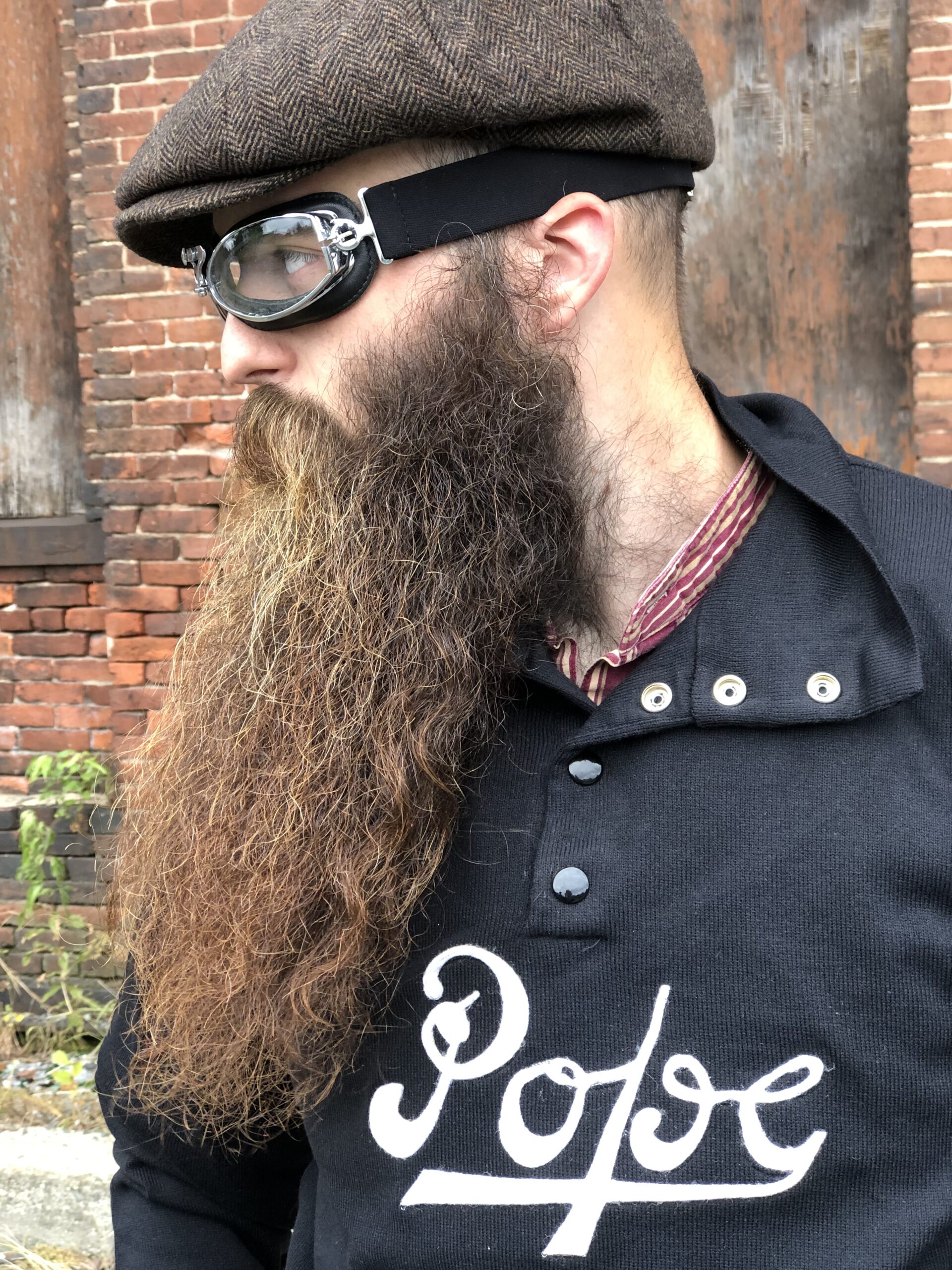 Pope Black Snap Front Jersey
One of the great looks of its time, the snap front Jersey was poplar around 1914 and it is a strong look for its time. With our singular Pope trademark in felt script it stands up to anything made from 1914 for Pope Motorcycle Clothing. This jersey is made for that early spring, or fall day when the hoodie is not what you are about.
Available in size XS, S, M, L, XL, 2XL, 3XL.
$350.00

Click on the pictures below to see more details of these Pope items.