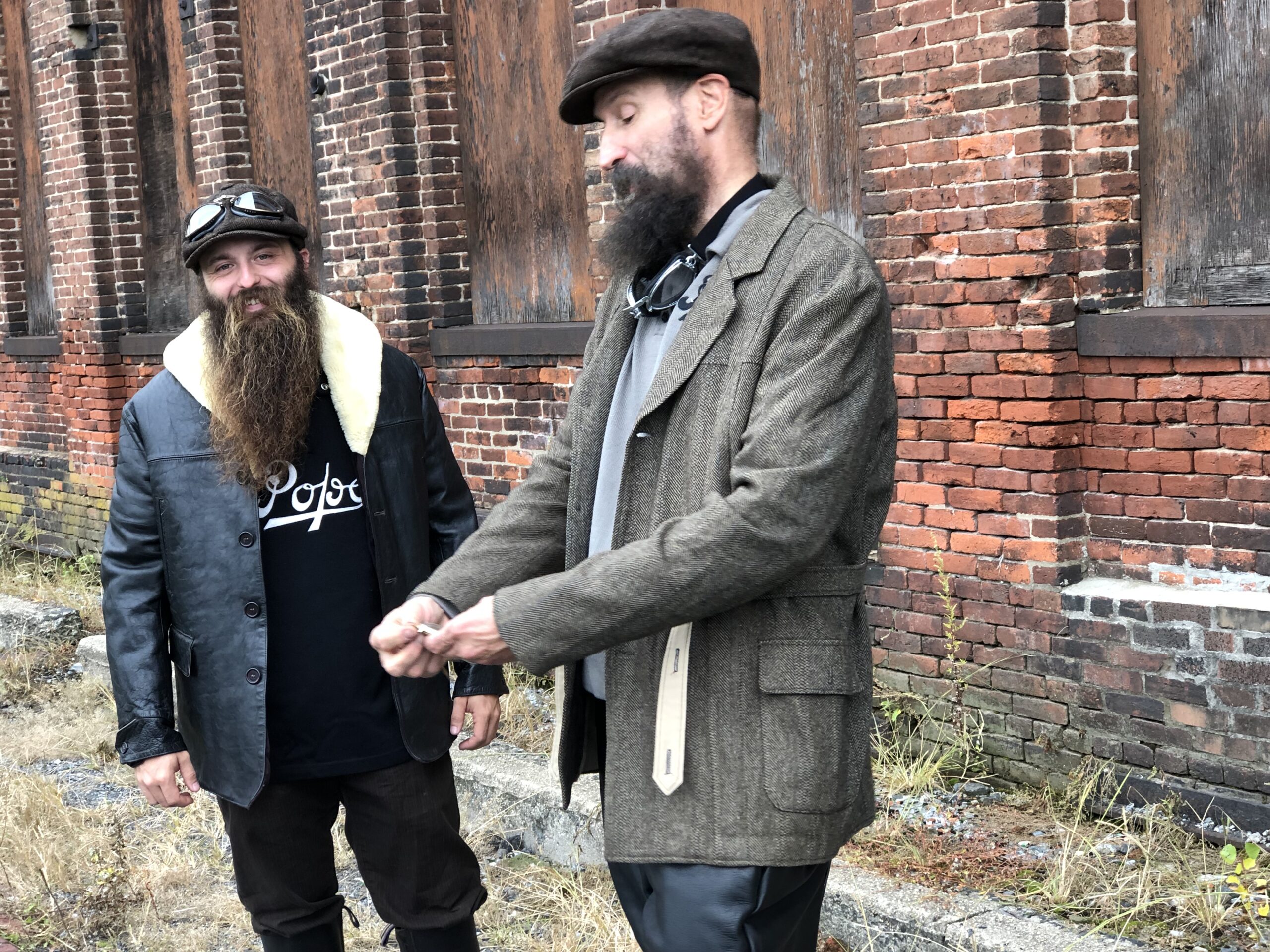 ABOUT US
Cannot believe it has been 13 years now since we started this business. We started out in this quest to make high quality American made clothing. All of our work and our motorcycle boots are made in this country as well 90 % of our rest of the product line that we offer.
By last year we had doubled in size in our lineup for our customers and a new website is now up that has taken two years to build. We have added registered trademarks with the United States Patent and Trademark Offices for: Reading-Standard Motorcycle, the Pope Motorcycle Company, and the Cleveland Motorcycle Manufacturing Company to our fold. Welcome Brothers, let us take the first step in making classic clothing and getting these great products back out there again.
I have made a great many friends in these 13 years in business, from my brothers in the motorcycle police troopers' departments, Cannon Ball racer, and the Triumph Motorcycle Corporation and family.  Plus all my friends in the Antique Motorcycle Club of America. We all have one thing in common: the love of well made American clothing and what makes this country great. So here it is to all you motorcycle troopers, lineman, longshoreman, and motorcycle bikers; hold onto your handlebars it's going to be another hell of a 13-year ride.  
Mike Merling
Owner & CEO of Golden Age Motorcycle Clothing