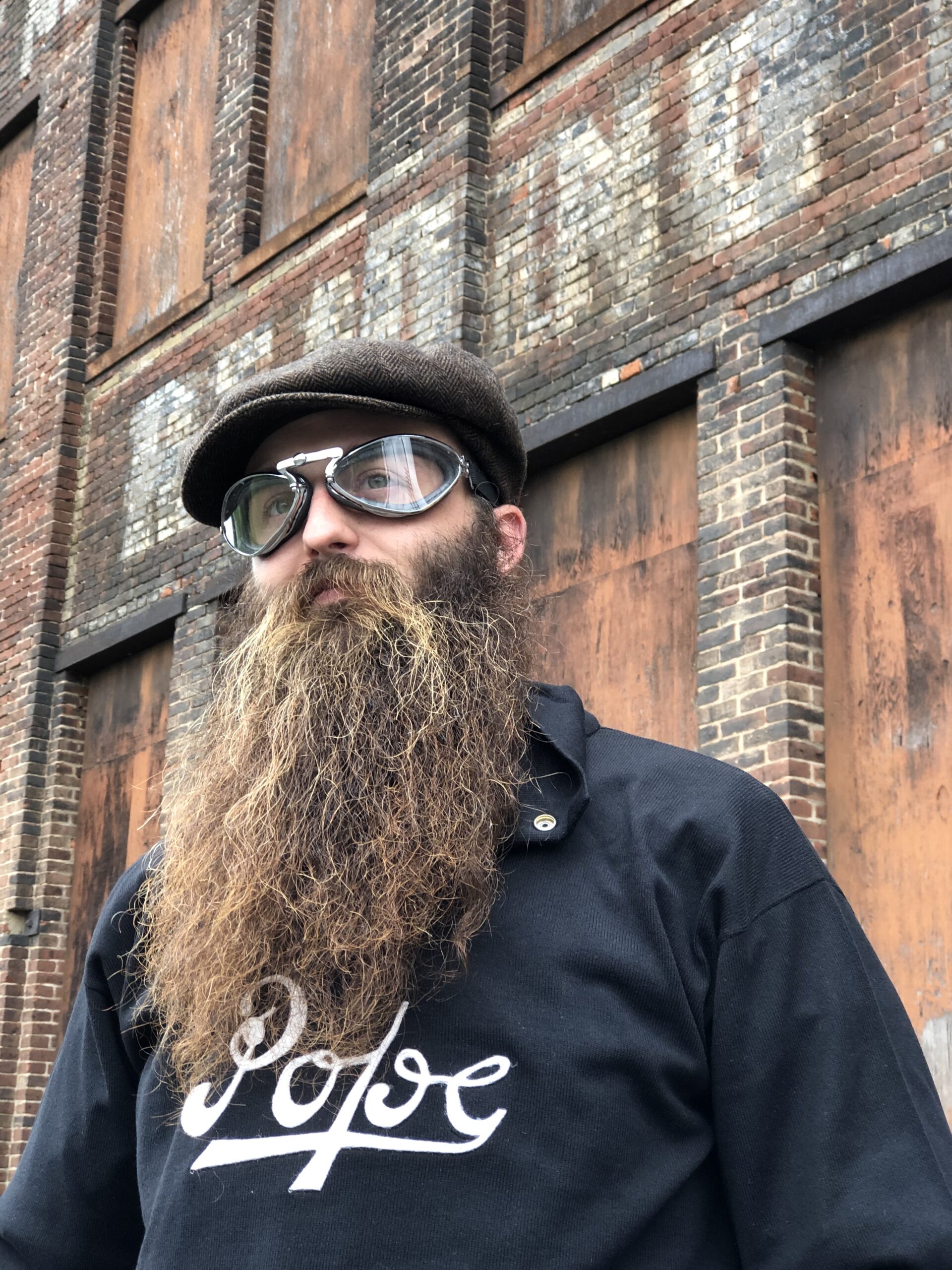 One of the oldest companies out there, the Aviator Goggle Company goes back to 1905 making goggles for bicyclists,
motor car drivers and passengers, airplane pilots, and motorcyclists in France. You can say they have been in business for the long haul. These goggles have been made with the same quality assurances, using the same tools and materials that these goggles have been crafted to protect: the eyes of many pilots and motorcyclists from the beginning. These goggle are not a reproduction, but a continuation of the product made with only one change: lenses that meet today's U.S. eye standards for safety lenses.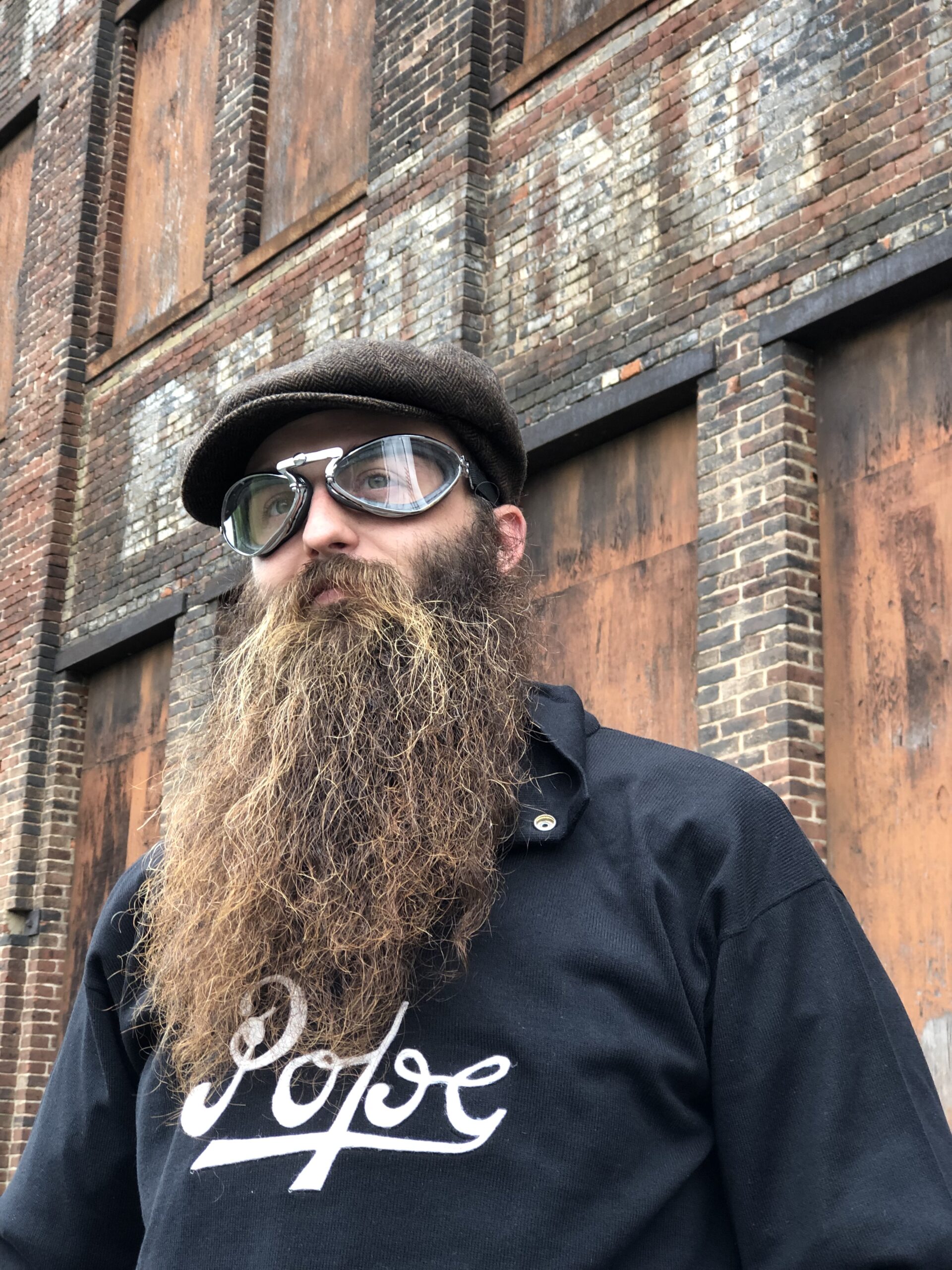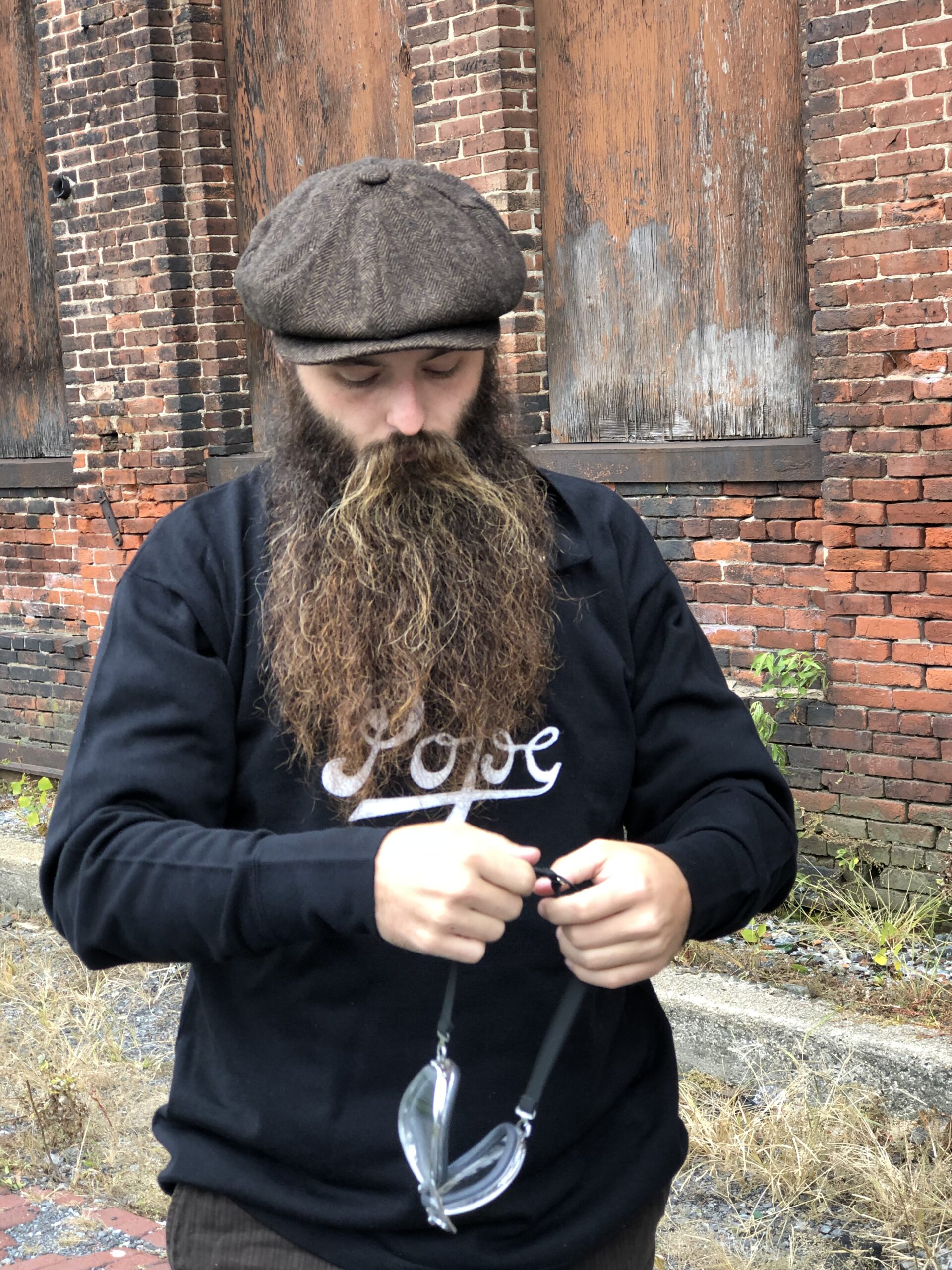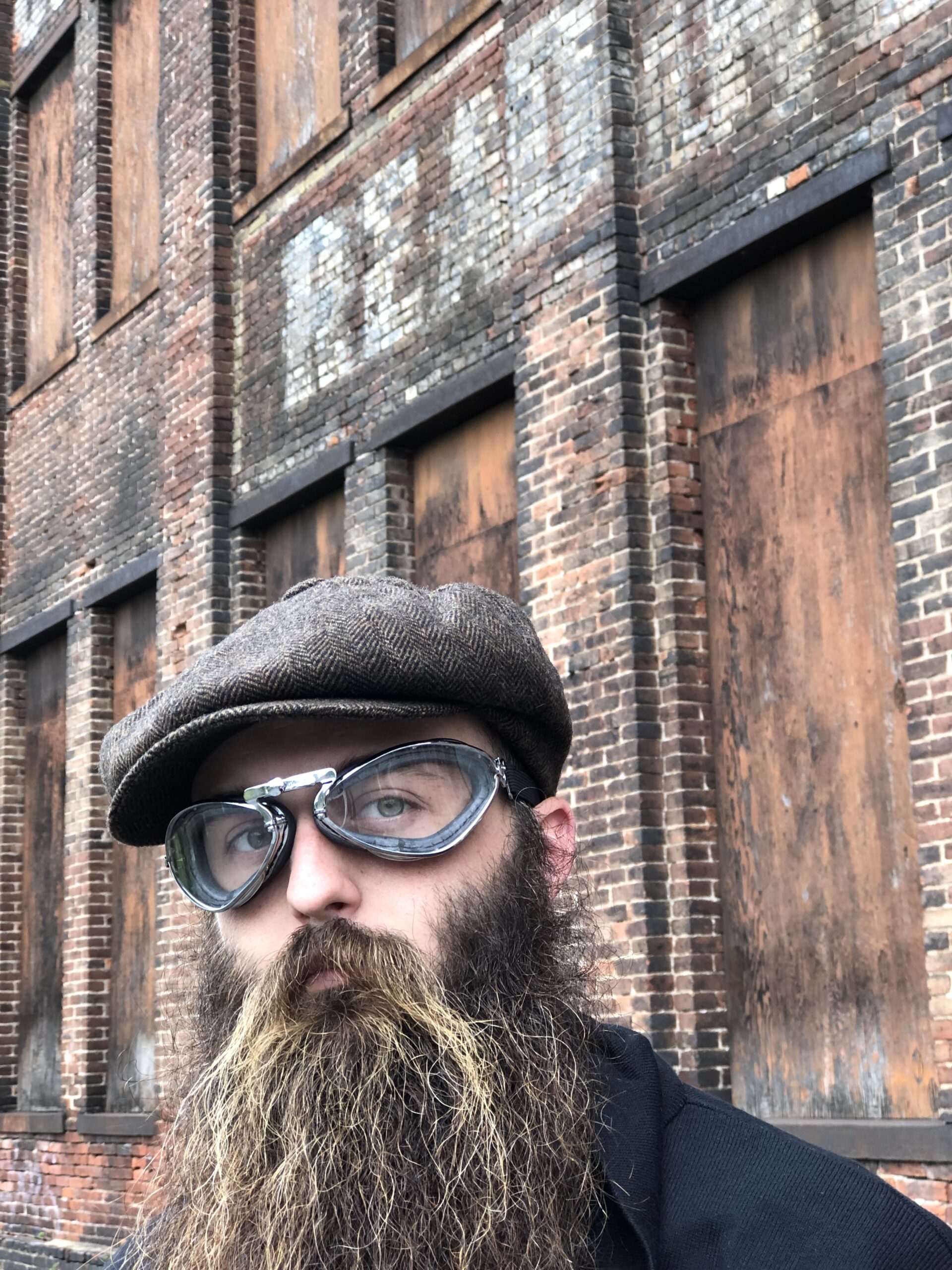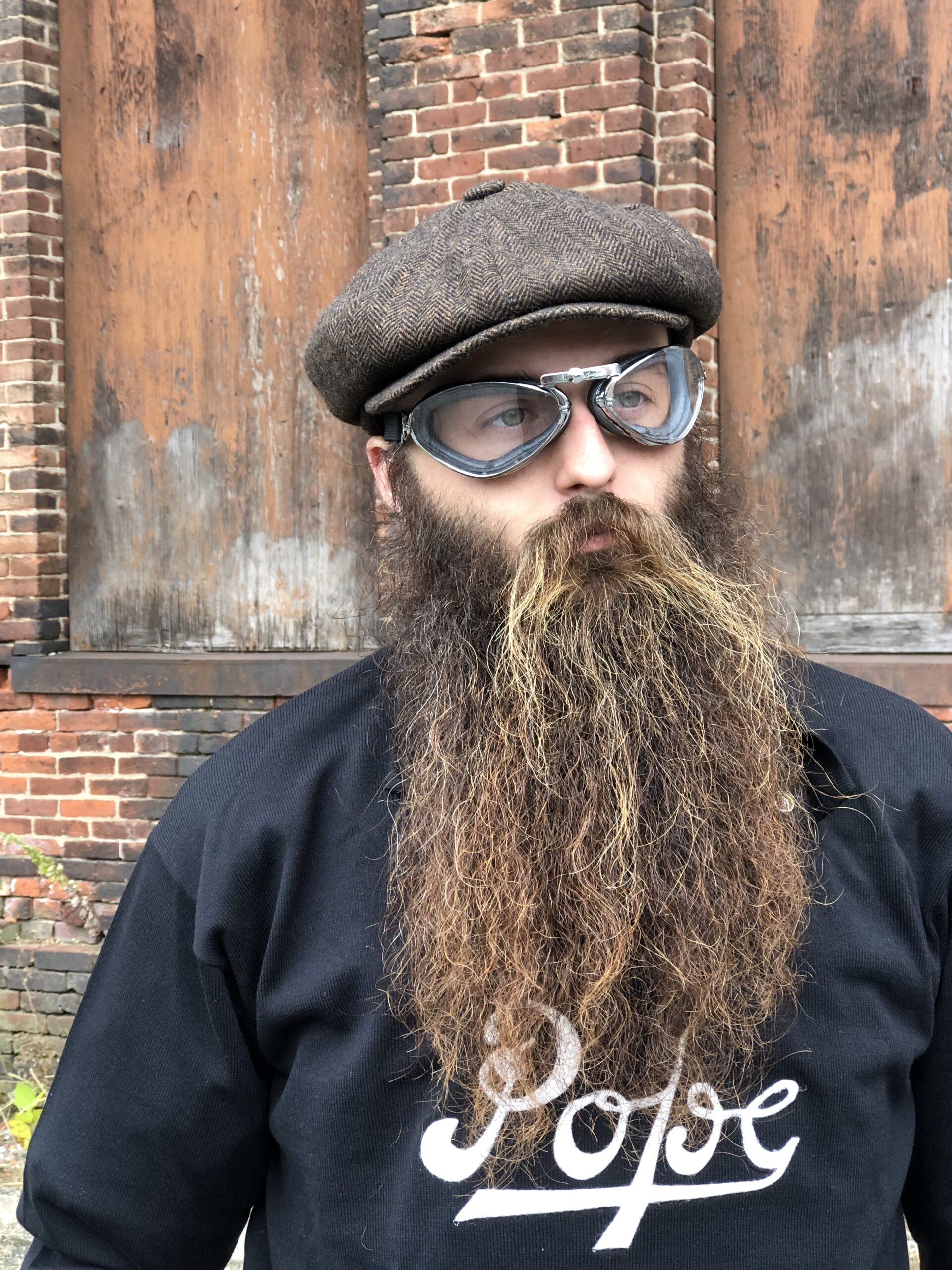 4600 Chrome Goggles (above)
Where style meets function, these goggle have it all. Our chrome goggles are made with an adjustable nose bridge to assure better comfort and a tight fit. With the adjustable set screw on the bridge you can customize your personal style of fit. The elastic headband and rubber seals on the face keep out the sand and grit that can get kicked up from the road.
All the goggles come with three lenses: clear for night riding, yellow for maximum contrast, and smoke for your day riding to give that prefect visibility. The frames on these goggle have vent holes to keep the steam out and the lenses all have a built-in anti-fog resistant to keep them clear. With an easy pull of the frames you can change out your color lenses to meet with you type of riding. You can see from this where style of 1905 meets functionality of the 21th century.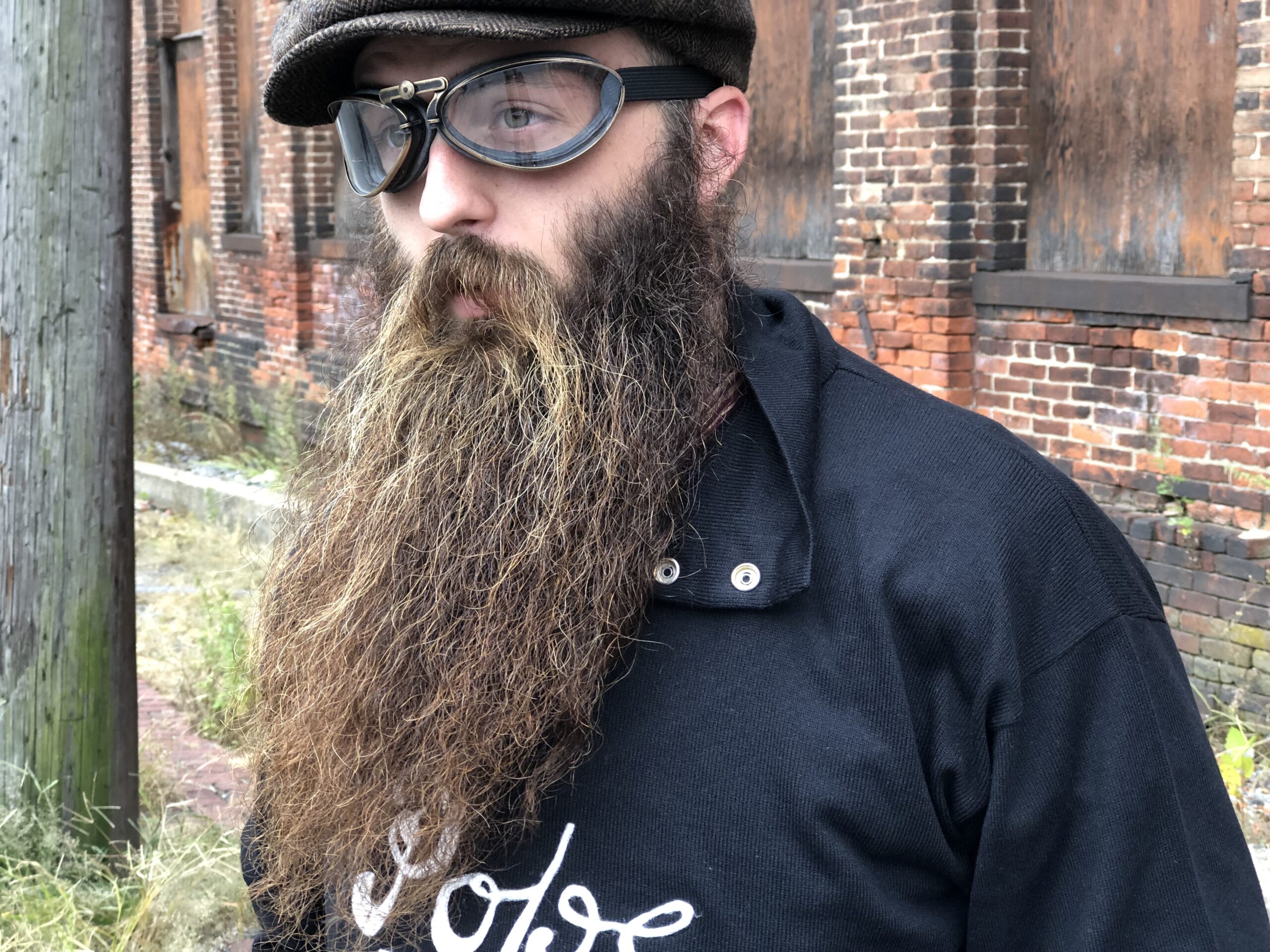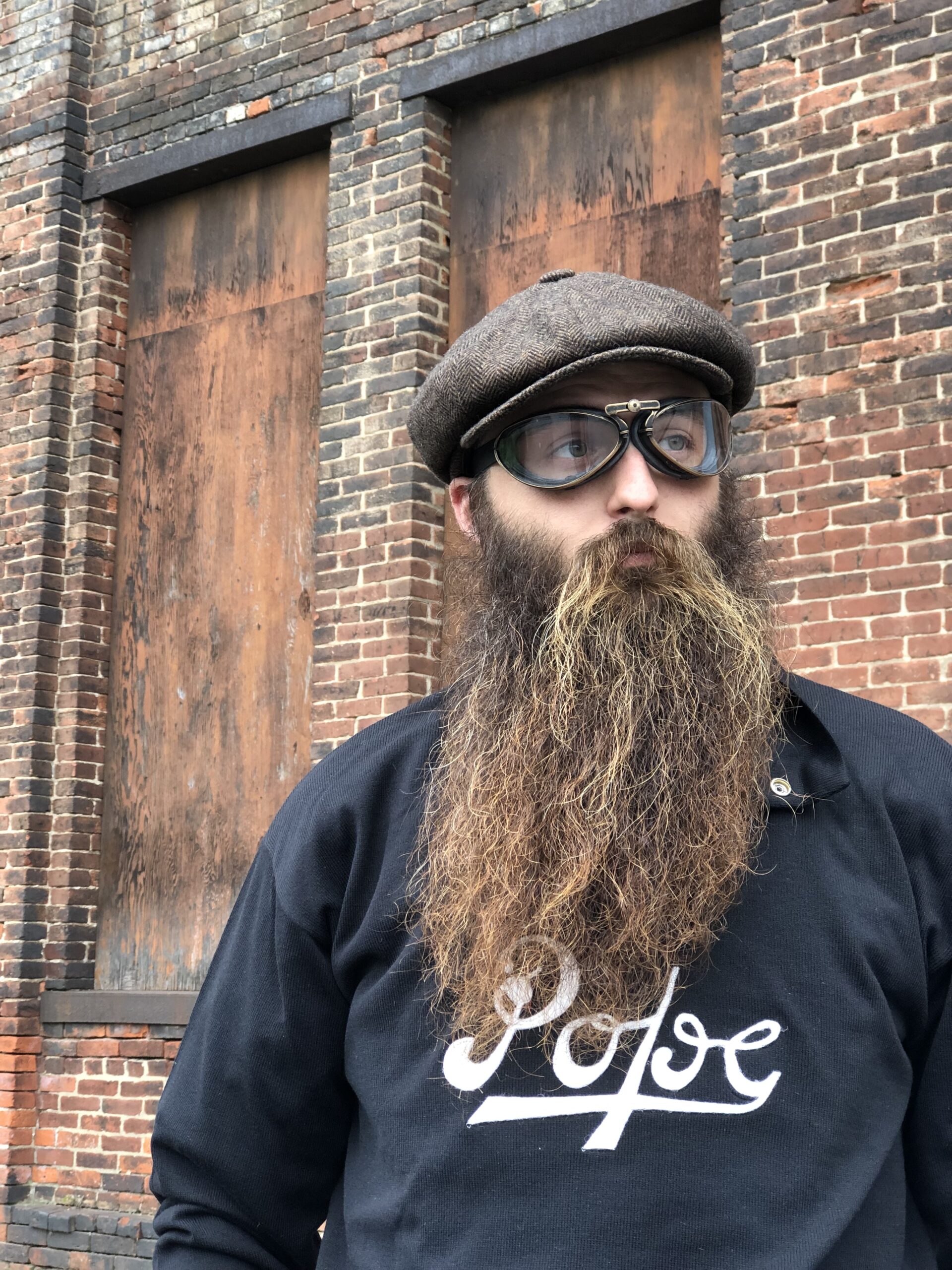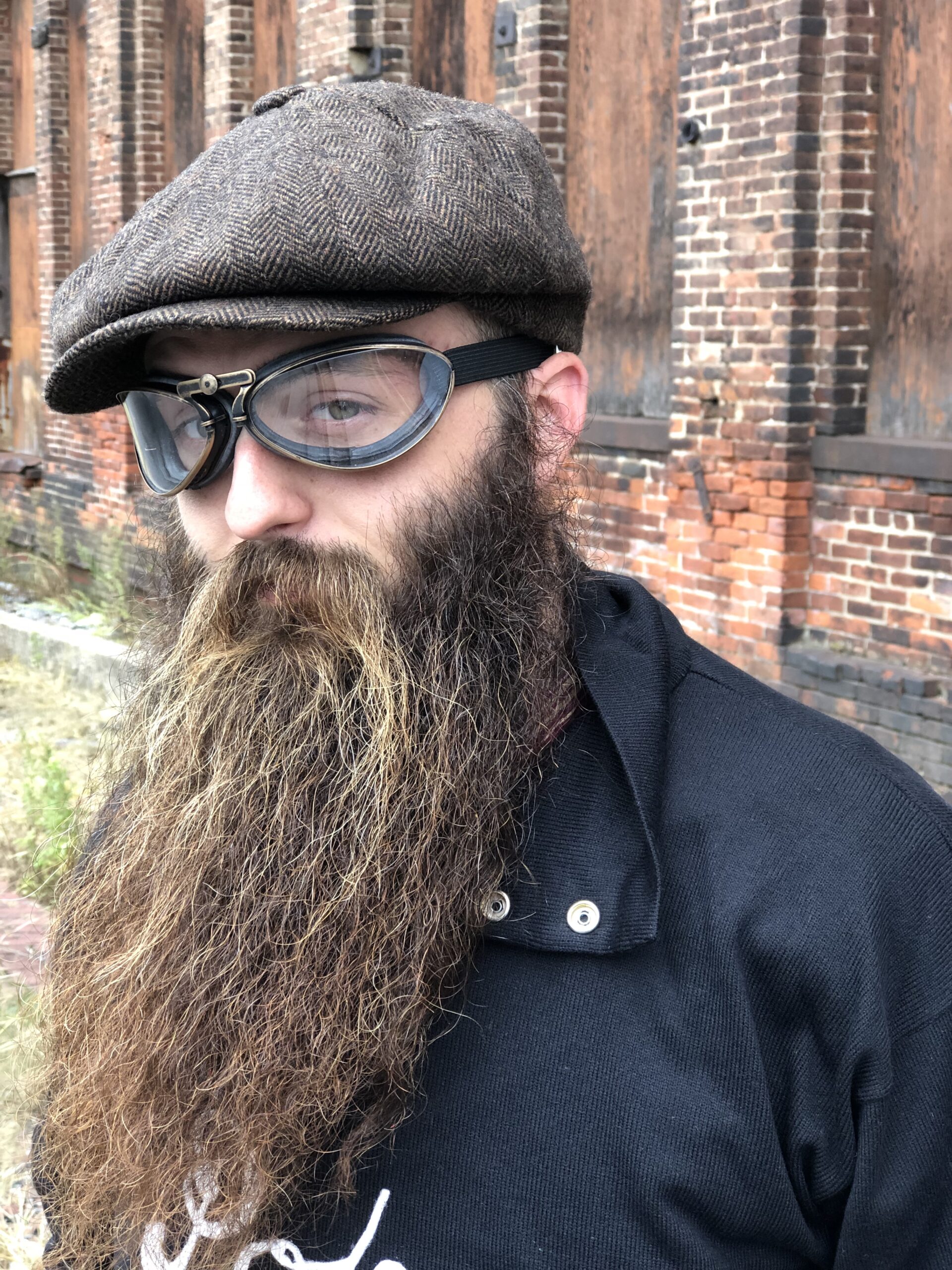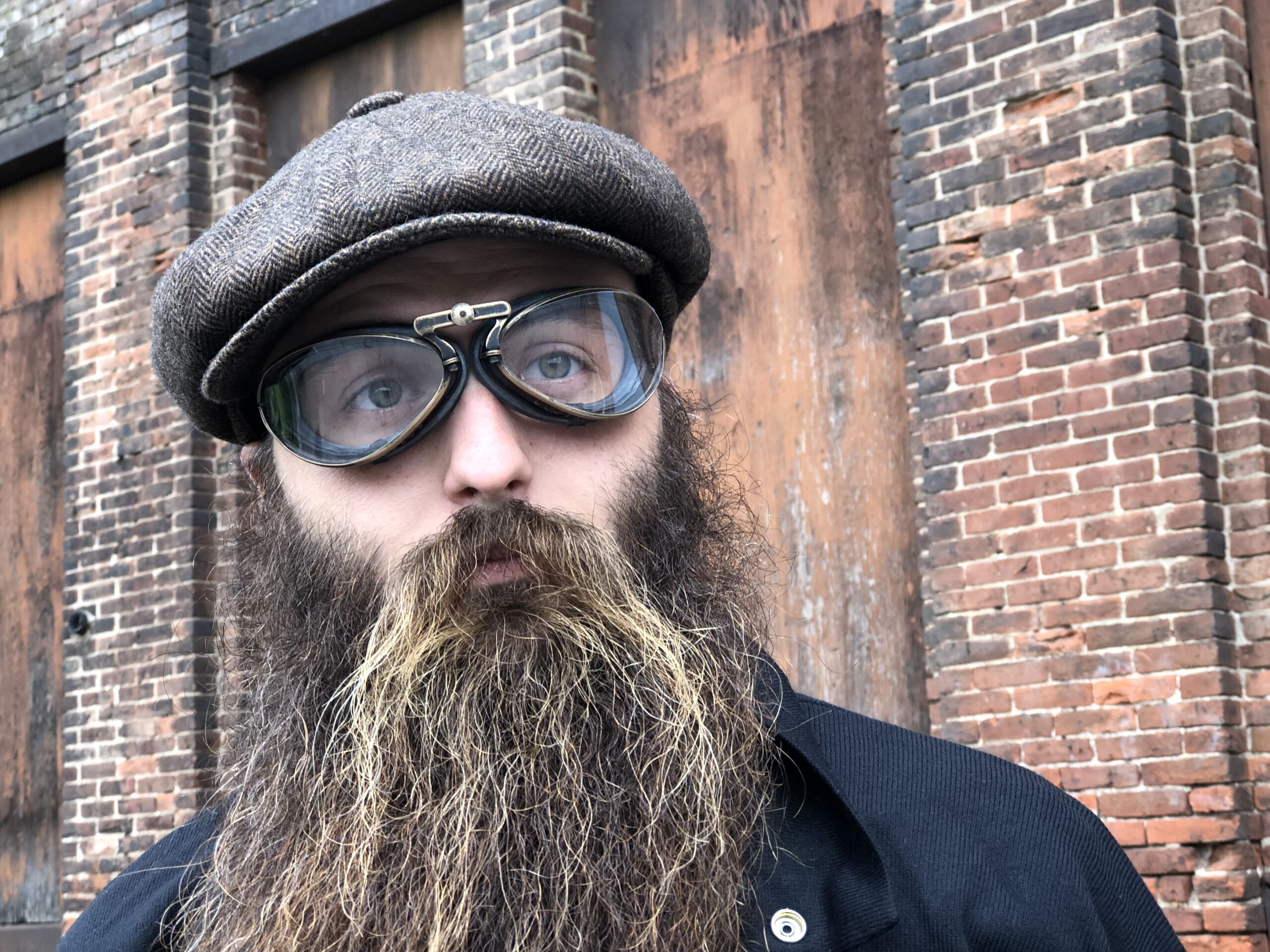 4600 Old Gold Goggles (above)
For those of us who that faded leather motorcycle, or broke in leather pair faded jeans there are the complementary Old Gold Goggles. Everything on these Old Gold Goggles is the same as our Chrome 4600 Goggles, but with one exception: they are finished in a rich burnished black brass. Many an antique dealer would think these are original due to the exacting detail copied from the ones made in the past. So whether you are looking chrome or golden brass you will appreciate the safety and style in crafted into our goggles.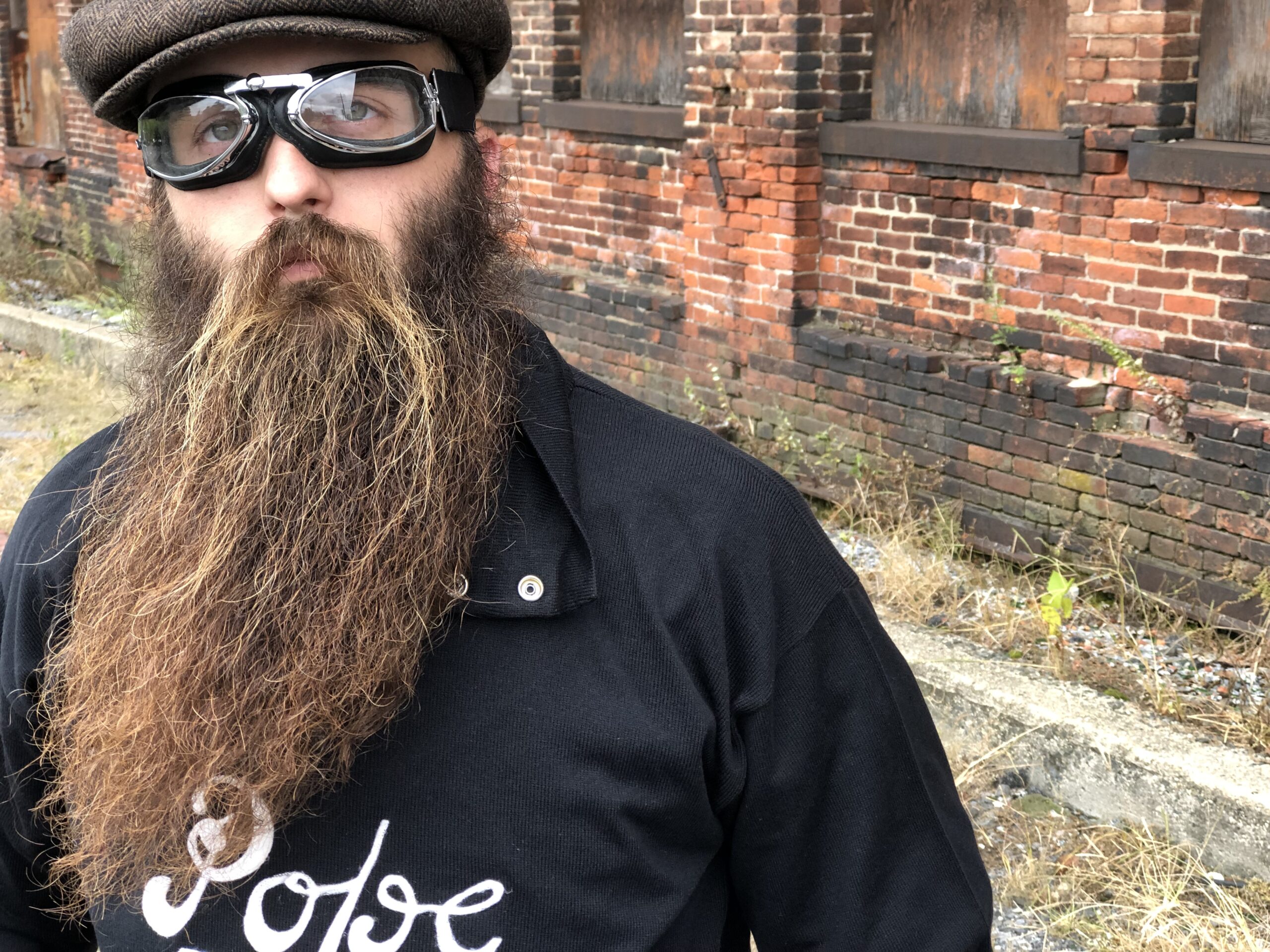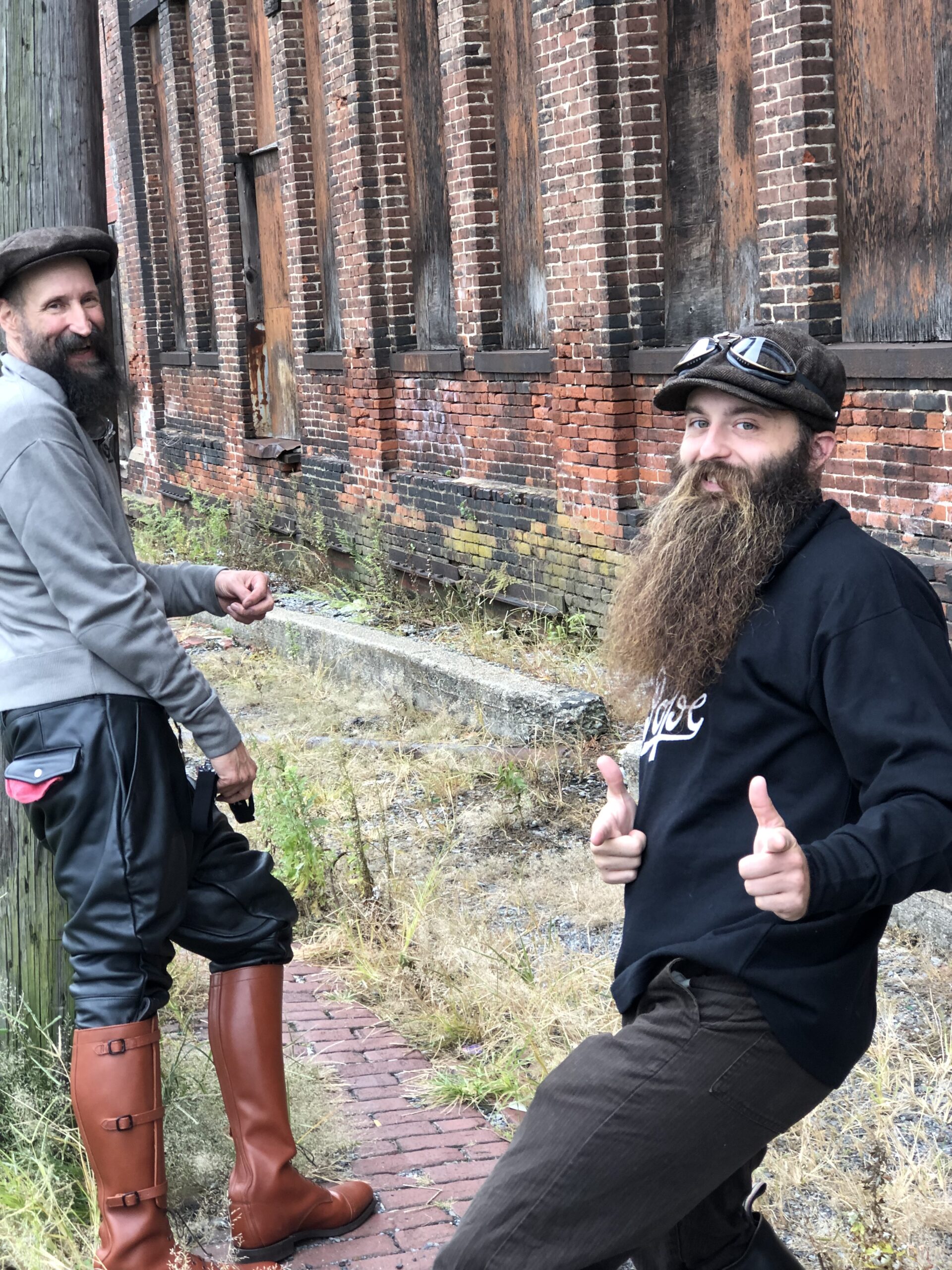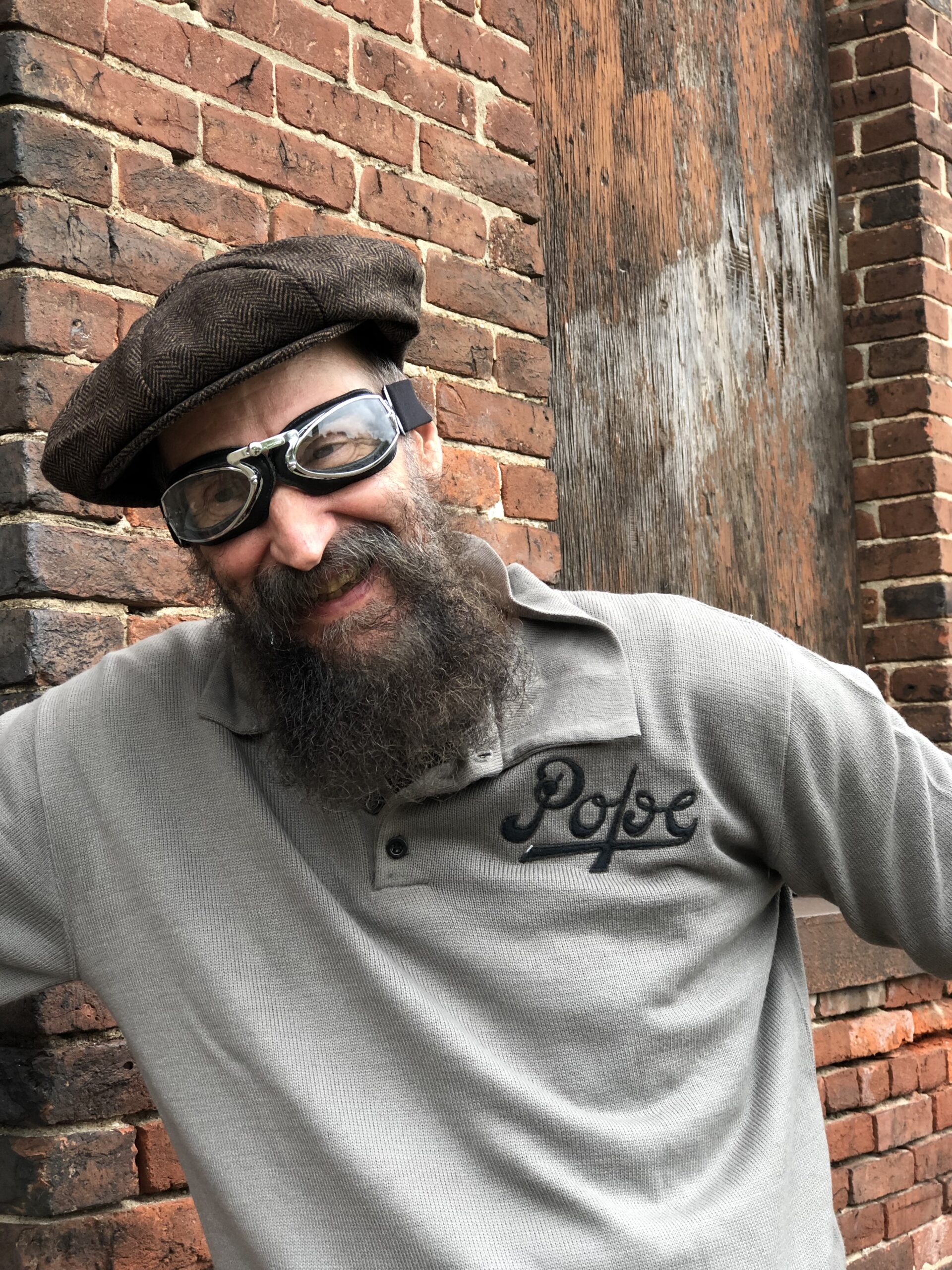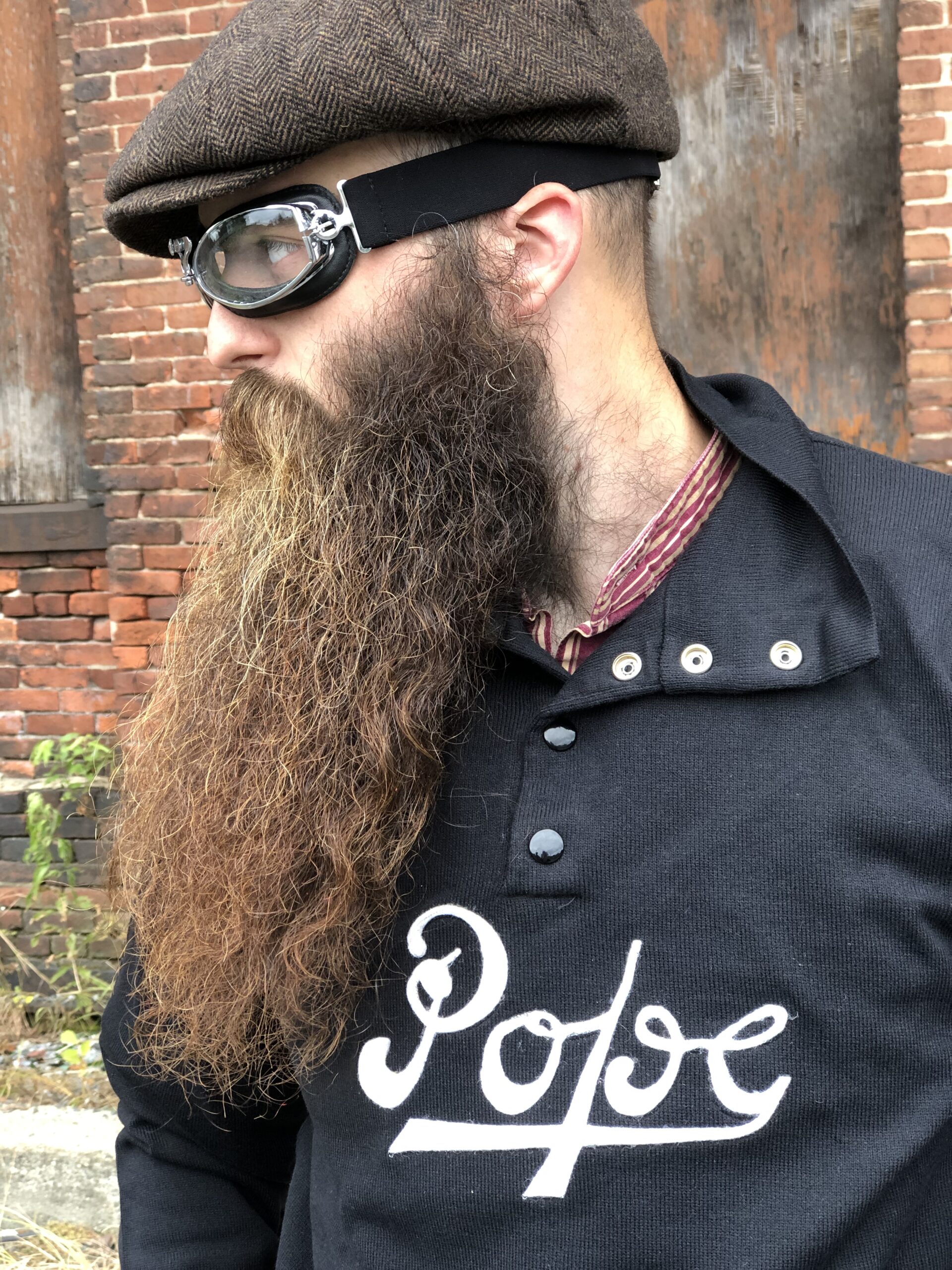 444 Chrome Roadster Goggles (above)
If you are looking for something a little more aggressive looking with a wide field of vision, the 444 CHOME ROADSTER GOGGLES are the right choice. These goggles have a leather border with a chrome plated frame for a handcrafted look. The wide elastic headband assures a great fit for long riding. As always, included are the three pairs of anti-fog lenses in clear, yellow, and smoke for all styles of riding needs.
Our frames on this model allow for easy access with a swing arm frame assembly closer. Driving the fit as always, we have the adjustable set screw on the nose bridge for a custom fit on these goggles. The 444 CHOME ROADSTER GOGGLES is truly one of the best fits for motorcyclists. With all its black leather and chrome it becomes an extension of our body to the powerful machines we ride.