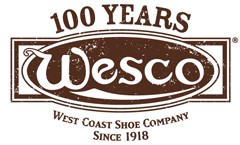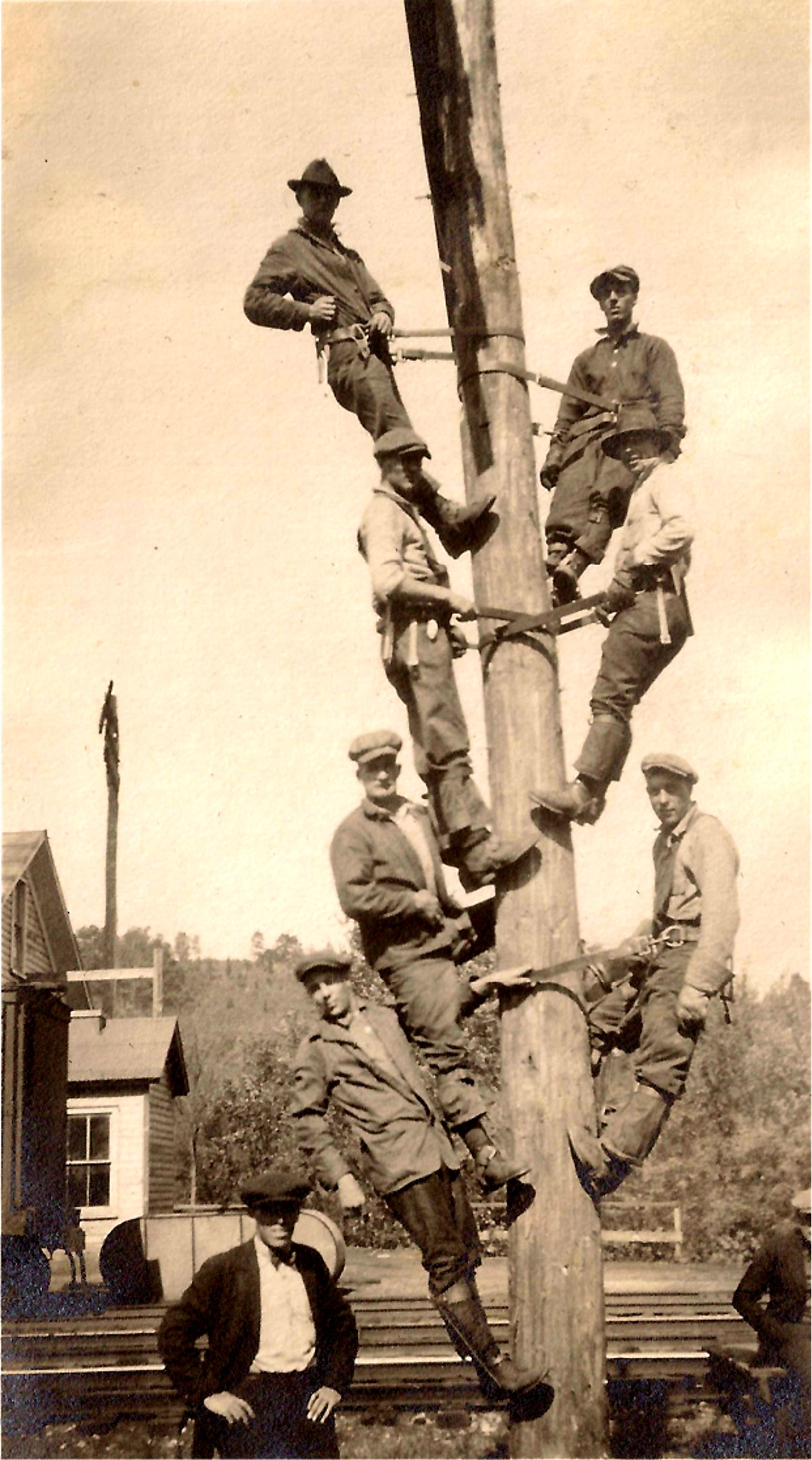 We've been slaves to fashion for as long as hard work's been a style.
Make no mistake. Any living soul who has the distinct privilege of wearing a Wesco will not be duped by some sissy fashion number posing as a serious boot. IF what you do for a living could kill you if you do not have the wright tools then you have found the wright boots. A Wesco stand tall and proud for the comfort and safety of working America and we've got a hard toe to kick the backside region of any of anyone who thinks otherwise.
For more then 100 years,the shoemaker family have stake their reputation on the Wesco satandard in Scappoose, Oregon as an 100 %  American made , American owned and American leather. We at Golden Age Motorcycle Clothing are proud to be a retailer for them. You should see how a Wesco is built. There are 155 steps required to take one through completion and you can bet your bottom dollar that every last gusset, stud and stitch is checked and double-checked before it leaves there Scappoose, Oregon premises.
Now, What kind of boot you buy is your business. But for the sake of safety, we'd like to help guide your decision process. If you have an occupation that has you operating heavy equipment or climbing power line,a serious recreational life that has you riding either a horse or bike, or just an undaunted passion for the great outdoors, there are specific feature you should have. So read carefully, choose well,and know that when you wear Wesco, you're wearing the toughest, meanest, hardest working boots in America.
Click on each of the  historical photos above to see
documentaries on the world famous Wesco Shoe Company.