International Brotherhood of Electrical Workers Local 70
and the Brotherhood of Carpenters,
and the Brotherhood of Longshoremen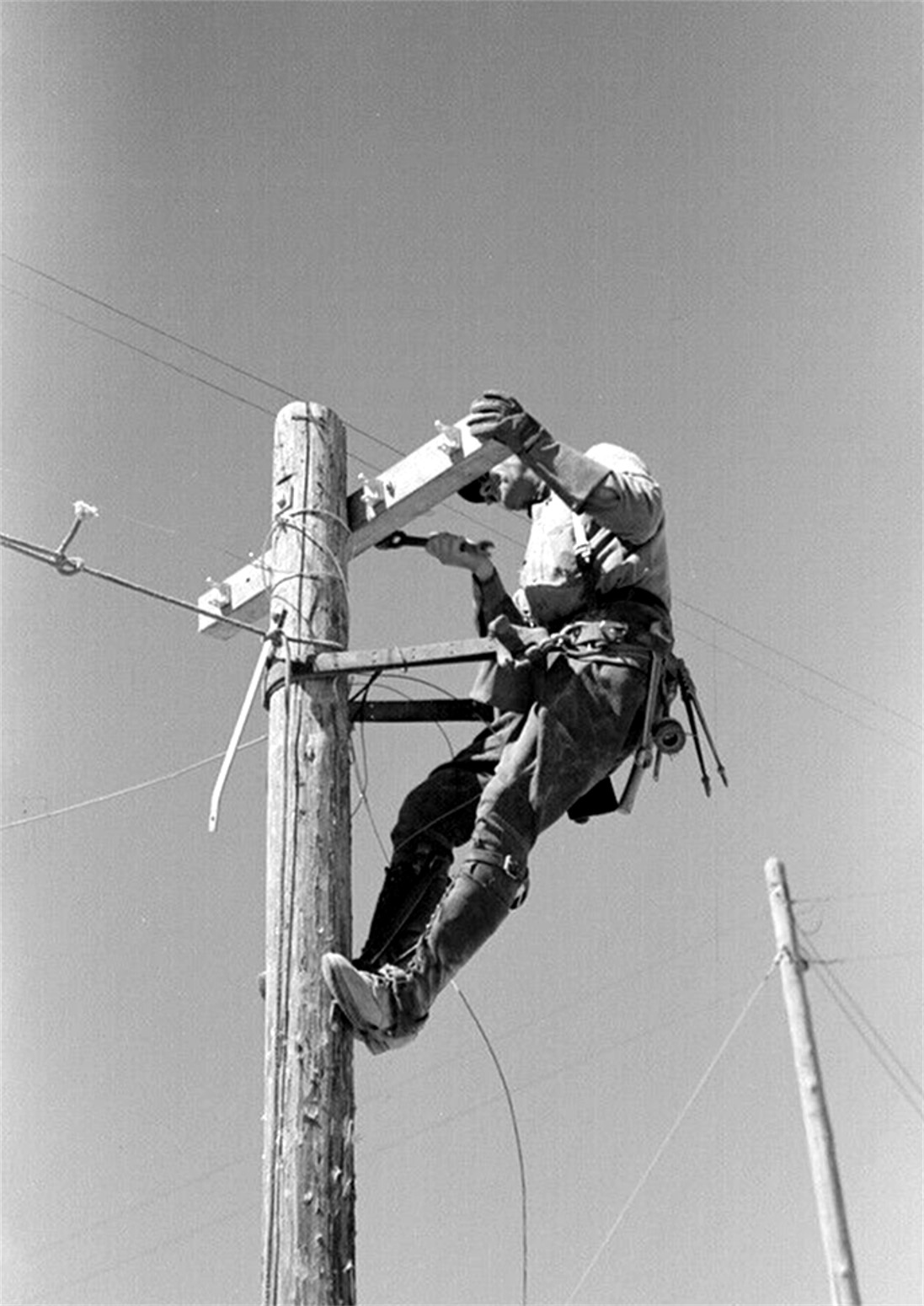 When it comes to a great pair of American made work boots not all company's are a 100 percent American made, American owned, or made with American made leathers. The Wesco Boot Company meets all three of those American standers for made in America. So what different does that matter to me where I buy a boot made in this country? Well your neighbors that worked at the boot factory do not have a job and now cannot make purchases in your goods or services.
Take the "challenge coin" and see where your work boots are made. Take your work boots off and look at the label on the tongue of your boots, nine times out of ten it will say made in Vietnam or China. Chances the only thing that is American made is the metal flag that is on your shoe laces hanging off the boots.
You buy the best tools and you take care of them. You would not tolerate a hole in your gloves because your life depends on them. My WESCO boots that I wear are 20 years old and have been back to the factory three times for re-soling. Every scrape in the leather or scar has been earned. You wouldn't grease that bucket truck or overhead crane with motor oil, so use the best tools and applications available.
Take the challenge and ask this: Do the boots I am about to buy have:
— 7 to 13 oz. thickness of leather, twice that of other boot companies?
— a steel shank on all boots?
— hardened steel or composite toe options?
Our electrical hazard climbing boots meet:
ASTM F2413-2018, Standard Specification for Performance Requirements for Protective (Safety) Toe Cap Footwear / ASTM F2412-2018a, Standard Test Methods for Foot Protection
F2413-2011 MI/75 C75 EH for composite toe, and compliance with rigorous standards  
: Full leather heel base
: Sweat-resistant insole
Then you sum it all up buying better quality save you money and get you a good friend that gets you to work each day. Be safe brother.