The Norfolk Jacket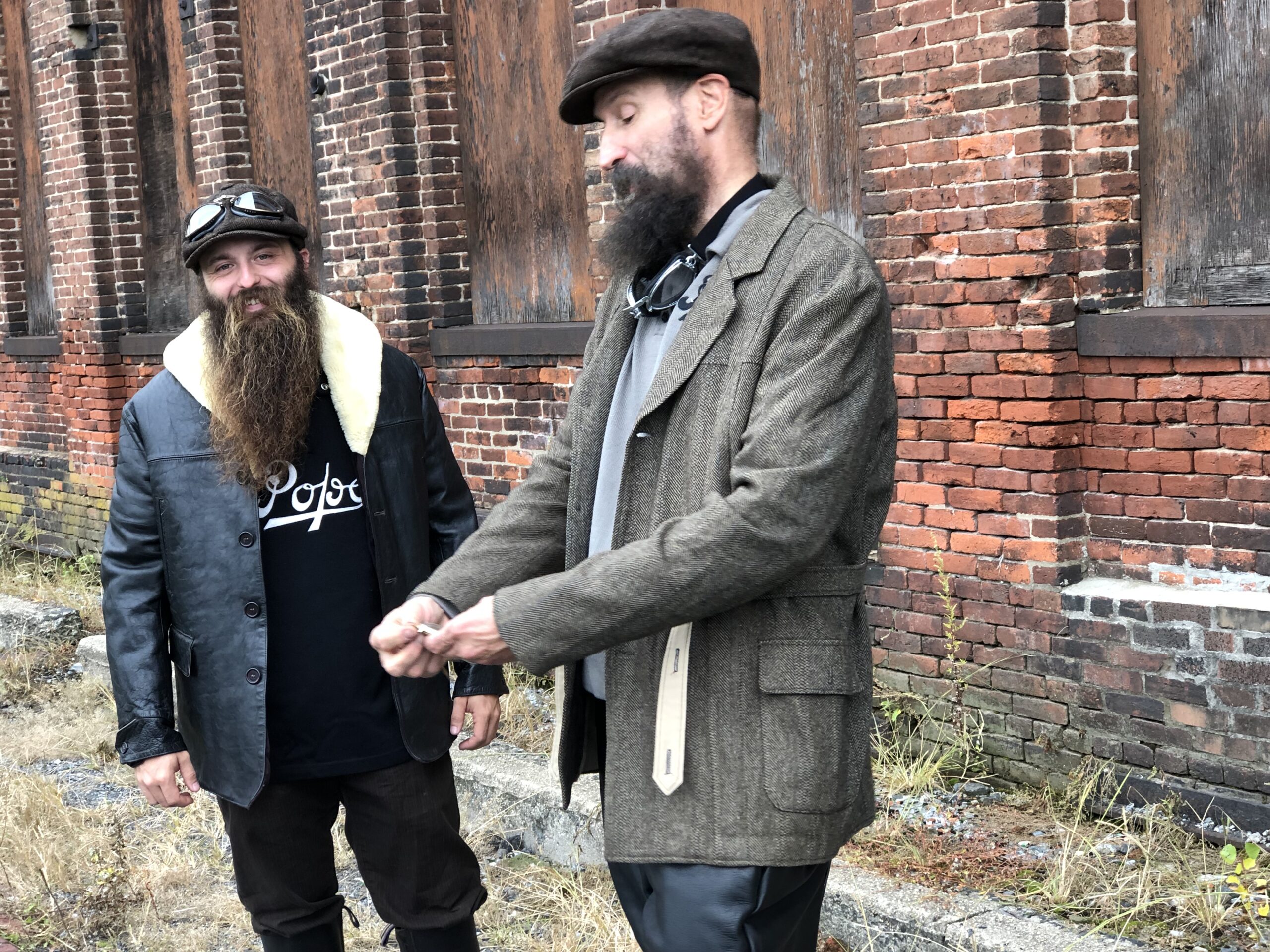 Norfolk Jacket
Our Norfolk half-length jacket was specially designed for motorcycle riders and motorists. This jacket is pulled off a page of an ad picture from a 1914 motorcycle magazine. The half-length jacket you see here had its fashion rooted in the popular military style influenced by WWI. Our Norfolk style jacket is also designed to work with our riding pants in the new elegant horse riding style of jodhpurs pants.
This uniform-look combination was the best in manner for the style of ridding in sports and field. Decades before WWII was a time of gentlemanly stylish fashion. Let us ride for the time the clothing was designed for and not for the century that has overtaken us. The proper clothes are designed to dovetail into the motorcycle of their times.
This jacket is made to order, custom in your choice of fabric, and colors. We make this jacket off 14 different dimensions taken from you. Our 1914 riding jacket has a semi-fitting haft belt, and full lining, including sleeves and body. We have made it with a single-breasted, three-button, short roll notch lapel collar and two outside pockets with flaps.