The Three Buckle Officer's Boot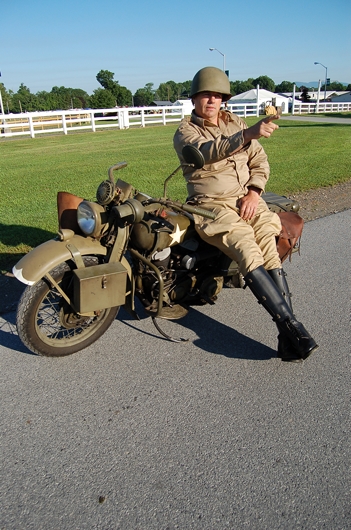 THREE BUCKLE OFFICER'S GRADE BOOT
For those of us who will not settle for anything but the best of the best in a boot, whether in the saddle or in the field, there is the Three Buckle Officer Grade Boot.
This is a custom made boot fashioned only to your size with a liner. The strap on this boot pulls through a brass grommet to a buckle of your choice in brass or black Japanese brass. Pick a leather of your of own style, imported French calfskin in black cordovan, dark brown, or tan russet leather. We can also do a cowhide leather of black, russet, or dark brown, if you would like.
Pick a leather sole and rubber heel, or an all rubber sole custom designed to your riding height for the best fit for all your needs. We make boots on the same machines used doing the Second World War. Some of them are 80-100 years old. We never stopped making this boot, not as a reproduction, but a relished boot for you to own; only the best made American boot out there.